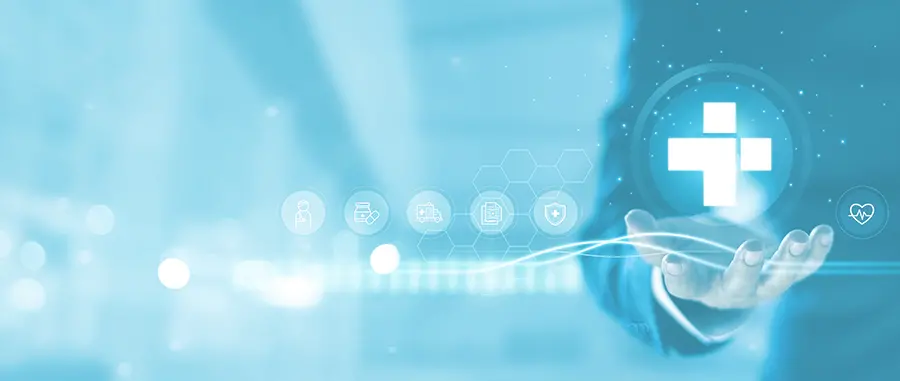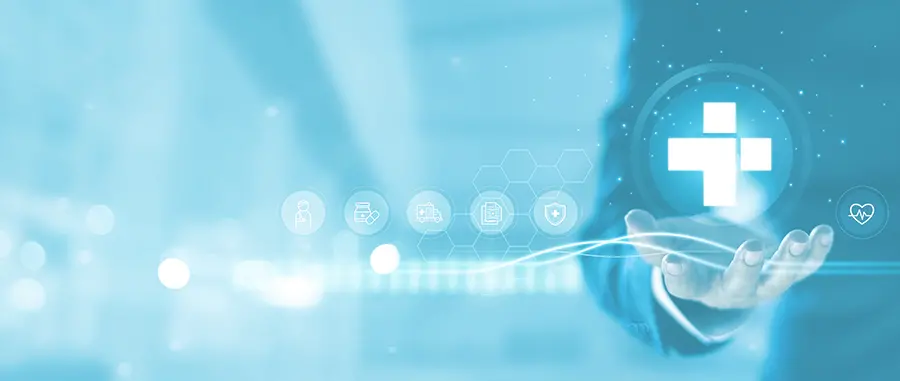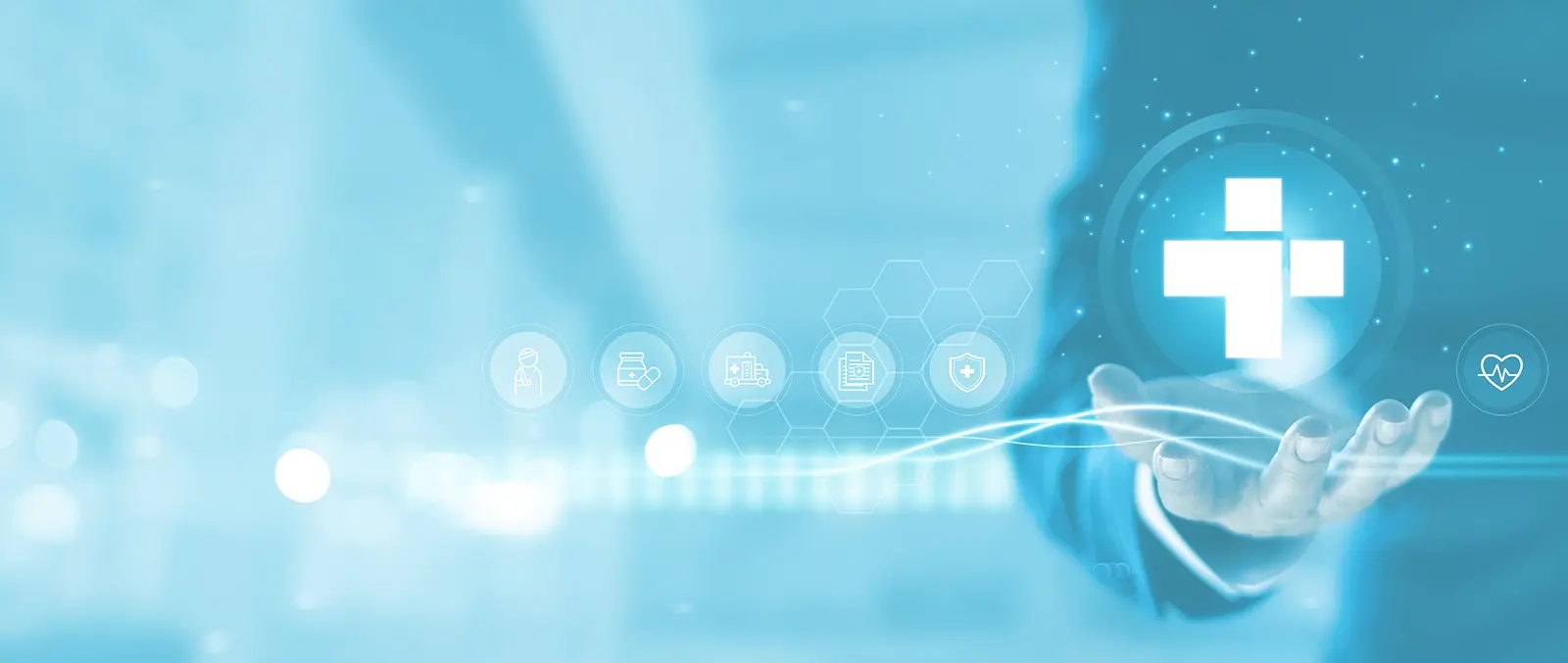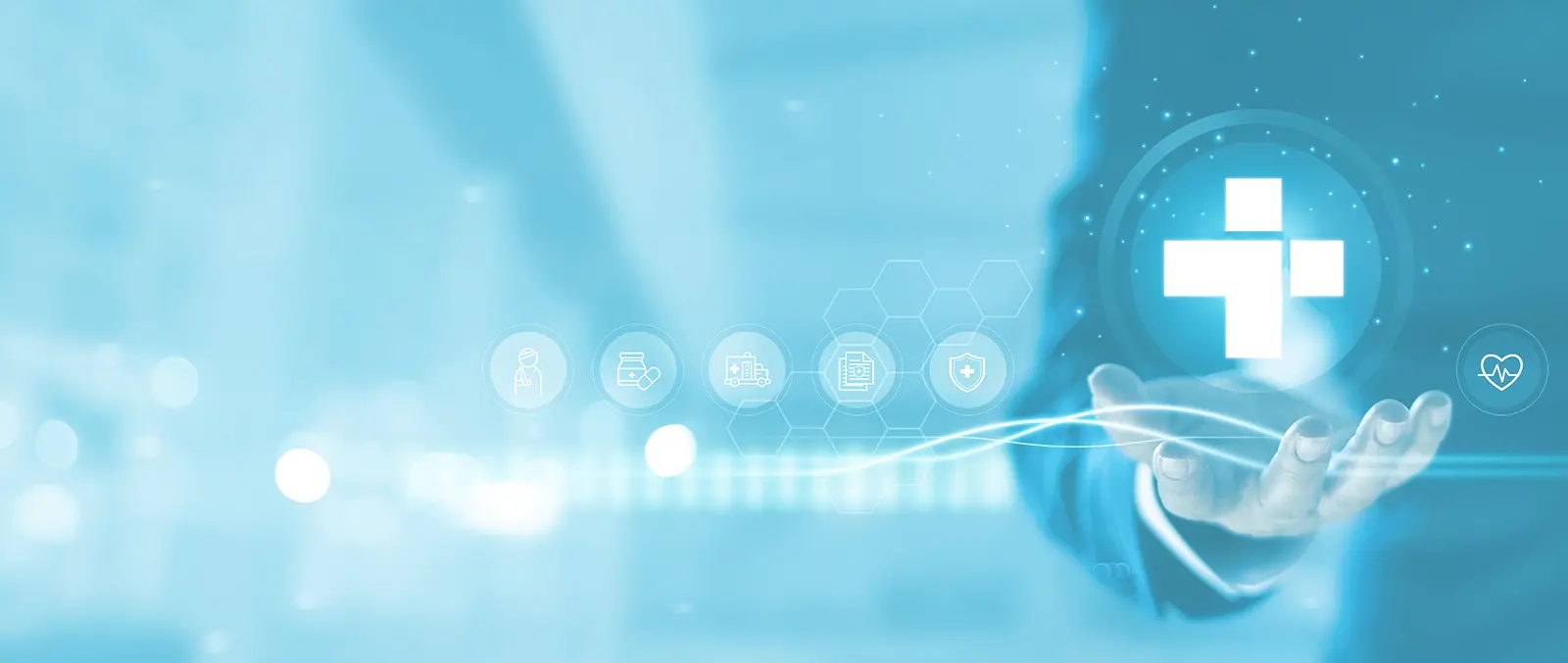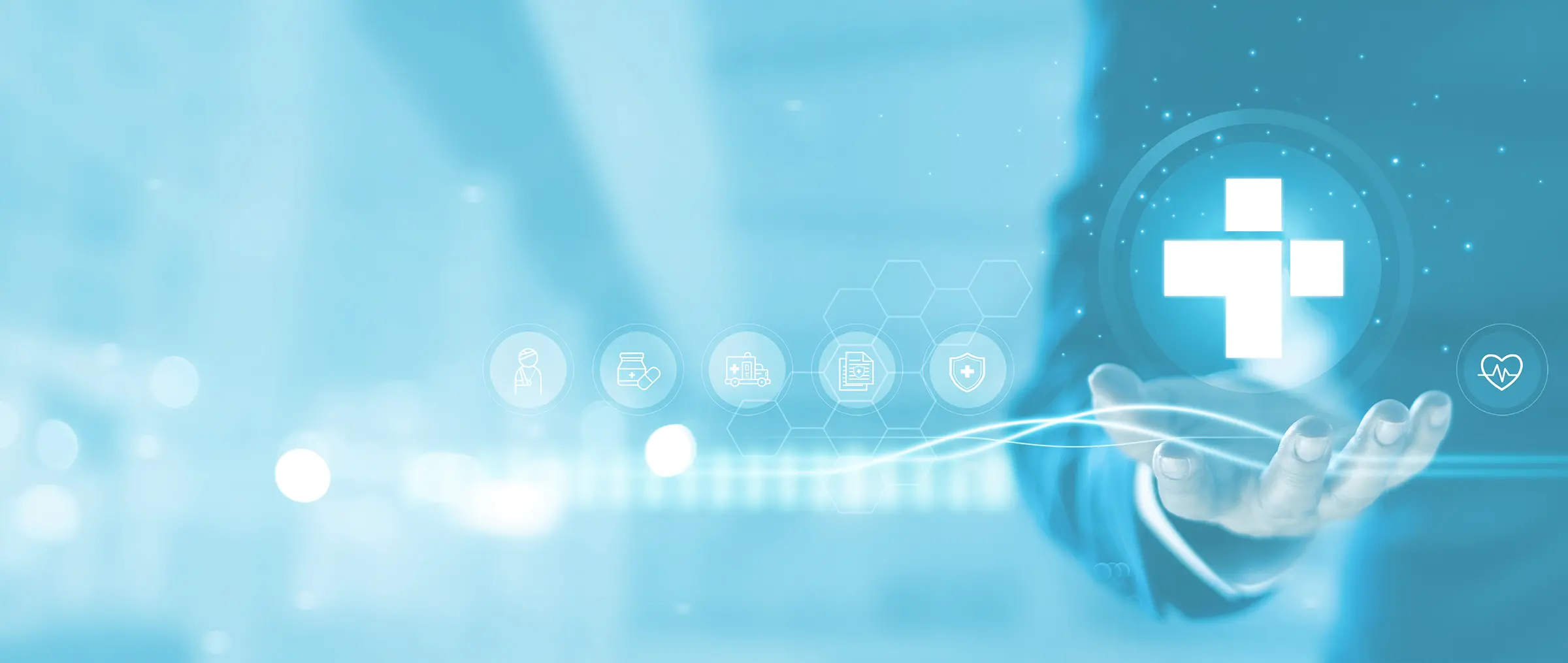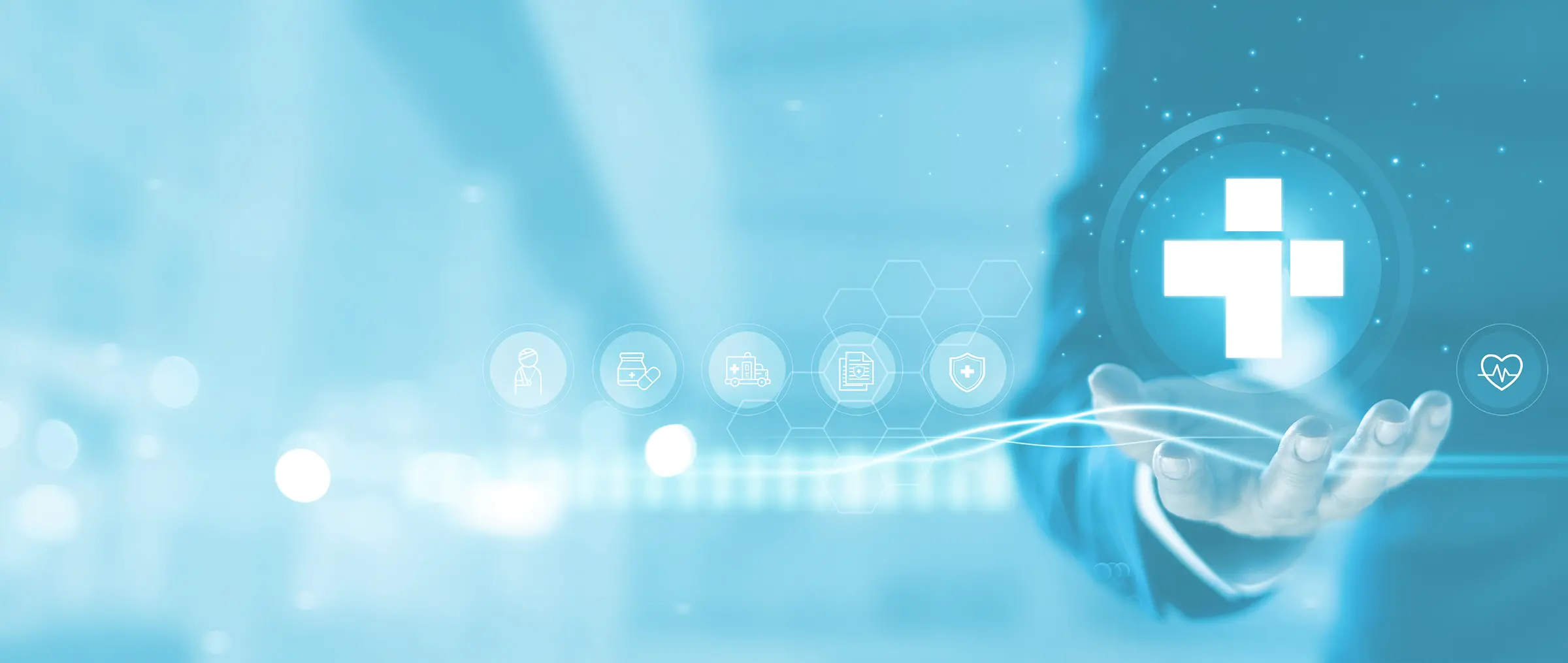 Occumed Plus, the #1 choice of employers
for all of their Occupational Health needs
in the Dallas/Fort Worth Metroplex and beyond
Pre-Employment Services

Injury Care

OccuMed Onsite
Our team of seasoned professionals collaborates closely with both the injured worker and the employer, aiming to return the patient to a fulfilling lifestyle as soon as medically suitable.
OccuMed is dedicated to providing a comprehensive range of pre-employment services designed to ensure the health, safety, and well-being of both employers and prospective employees.

Having an onsite medical clinic for industrial companies offers numerous benefits that positively impact both the employees and the overall operations of the company.
OccuMed Plus is proud to introduce our After Hours Program, a unique offering in the Dallas/Fort Worth Metroplex that exemplifies our commitment to occupational medicine.
Effective and timely communication

Minimal wait times

A customer-centric approach