OccuMed is dedicated to providing a comprehensive range of pre-employment services designed to ensure the health, safety, and well-being of both employers and prospective employees.
We offer an array of specialized assessments, screenings, and immunizations to meet the diverse needs of various industries.
Substance abuse testing
DOT and Non-Dot physical exams
Audiometric testing
Respirator fit testing and clearance exams
Job Placement Assessments
Immunization
And more!
Physical Exams
Our physical exams cater specifically to pre-employment requirements, including those mandated by the Department of Transportation (DOT) and law enforcement agencies. We also provide thorough examinations for respirator protection, HAZMAT, asbestos, and other hazardous environments to ensure the utmost safety for workers.
Physical Exams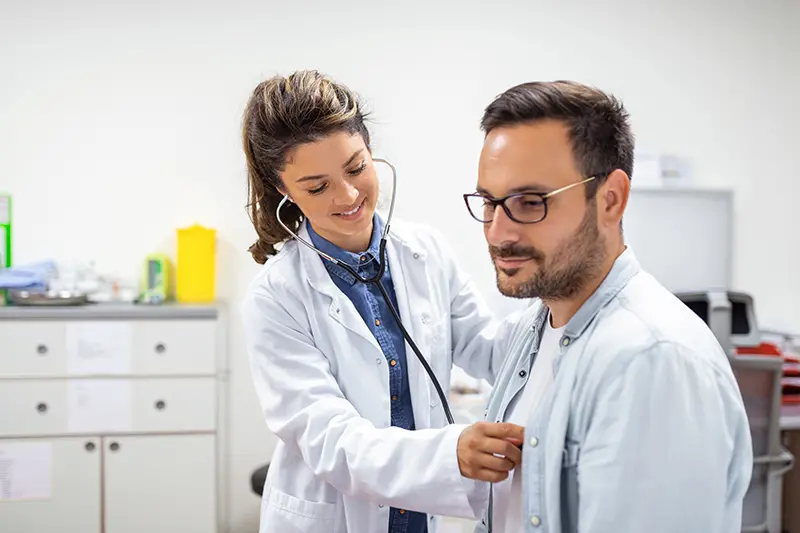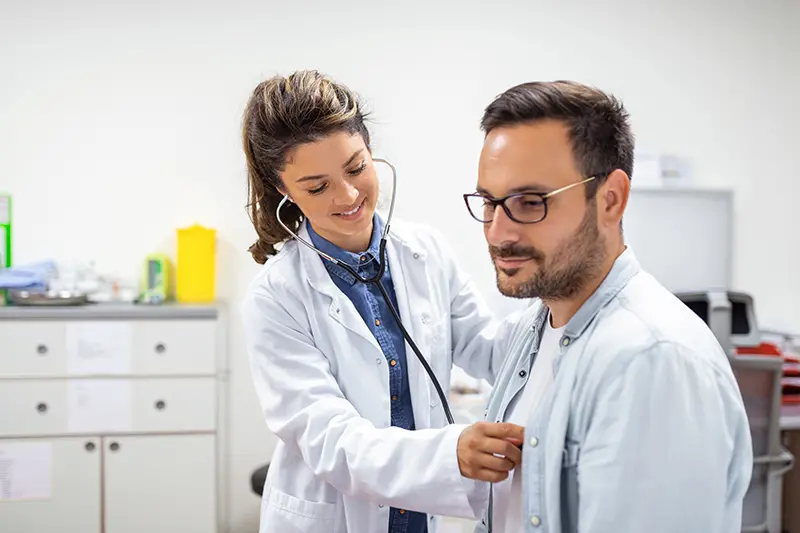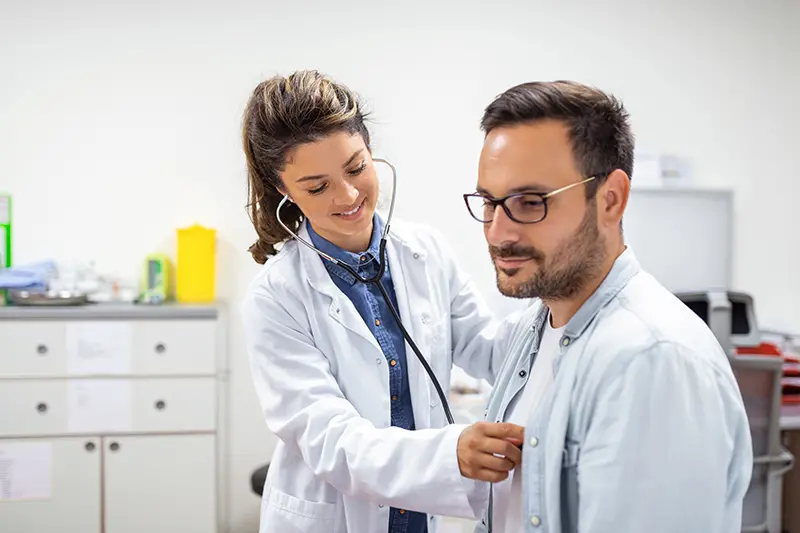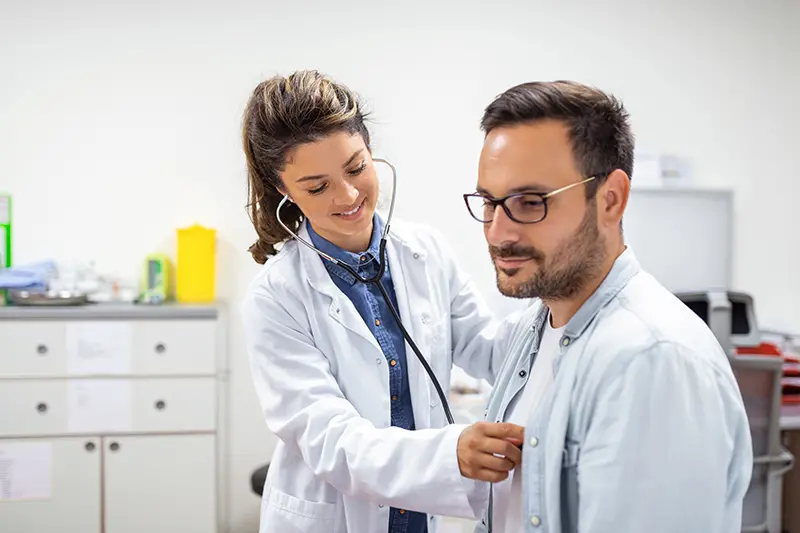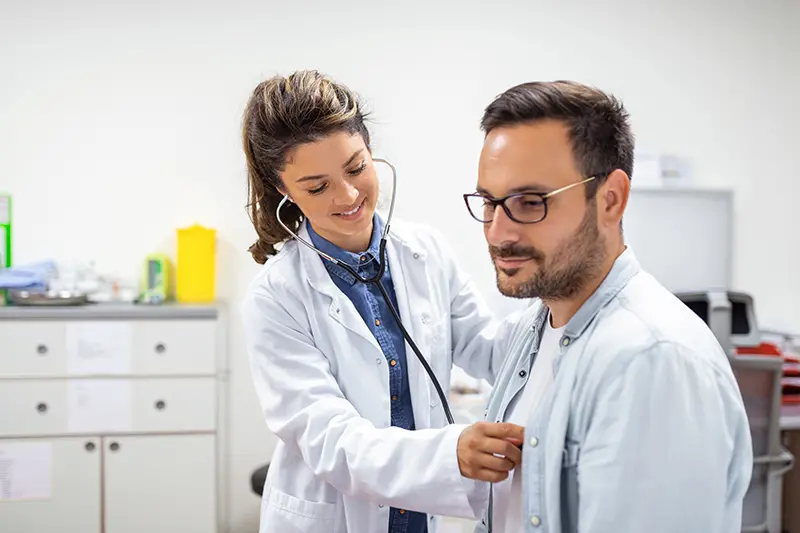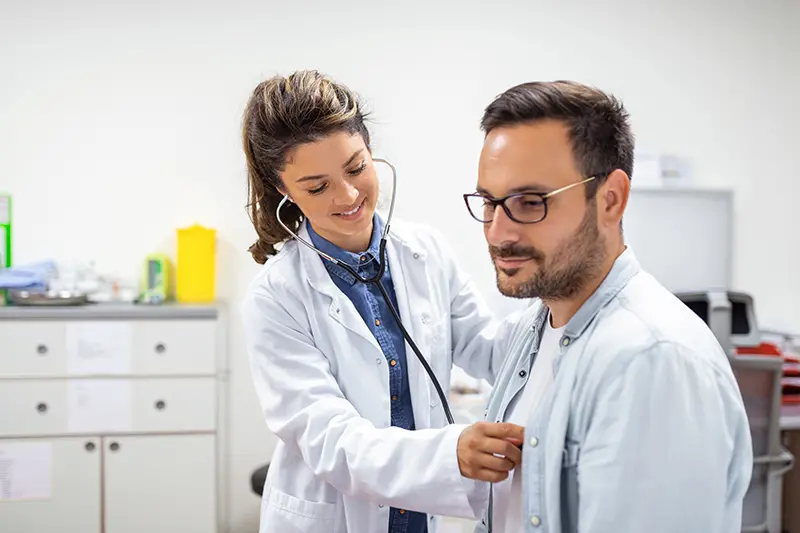 Drug and Alcohol Screening
To address substance abuse concerns, OccuMed offers various drug and alcohol screening options, such as urine collection, quick tests, hair follicle analysis, breath alcohol testing, and eScreen services. We understand the importance of maintaining a drug-free workplace and strive to assist employers in making informed hiring decisions.
Drug and Alcohol Screening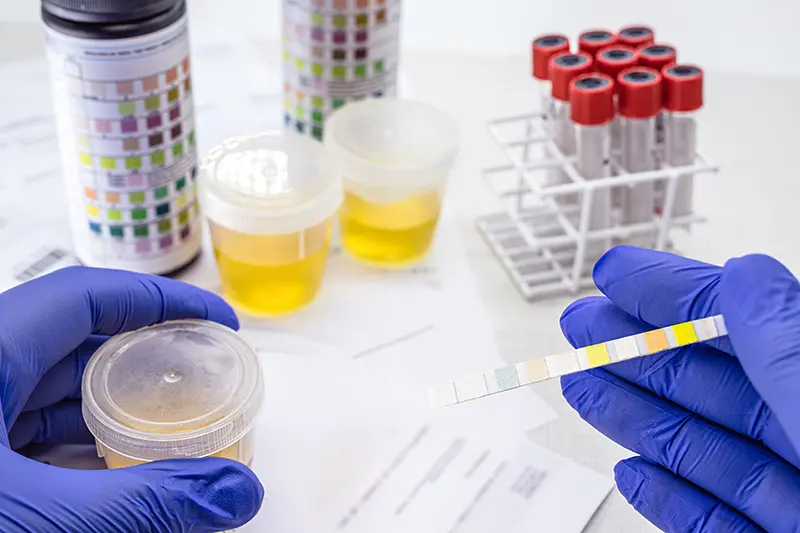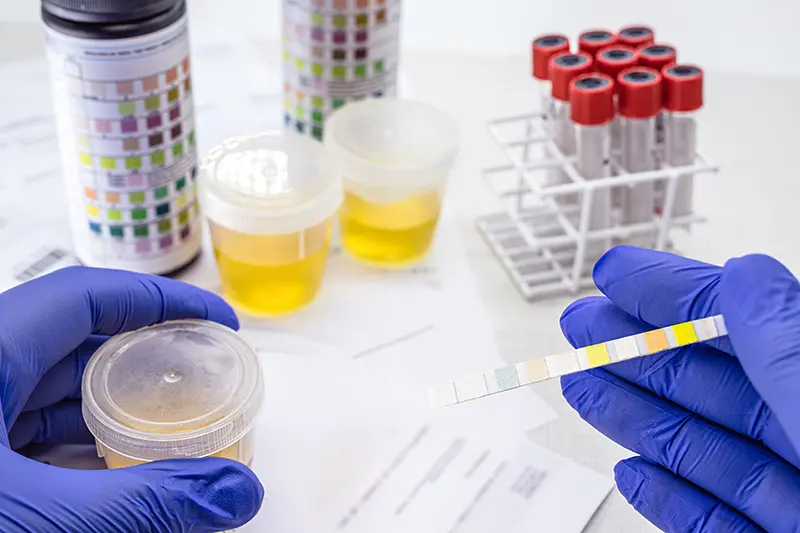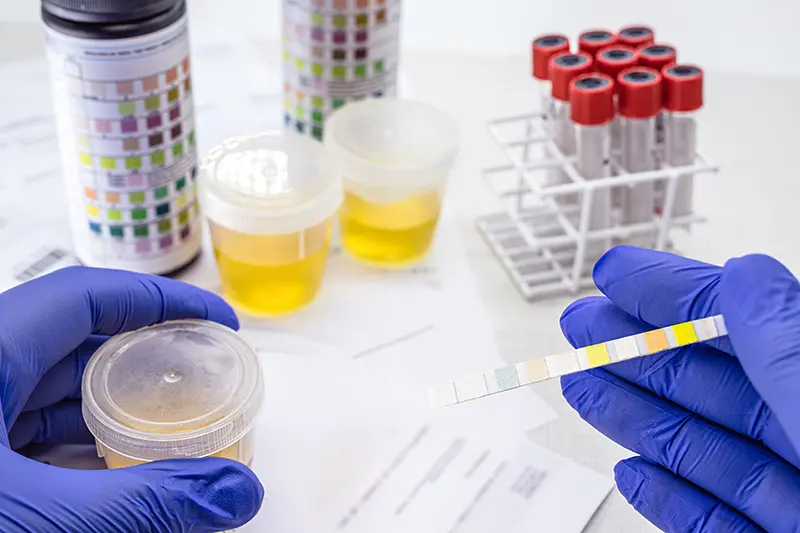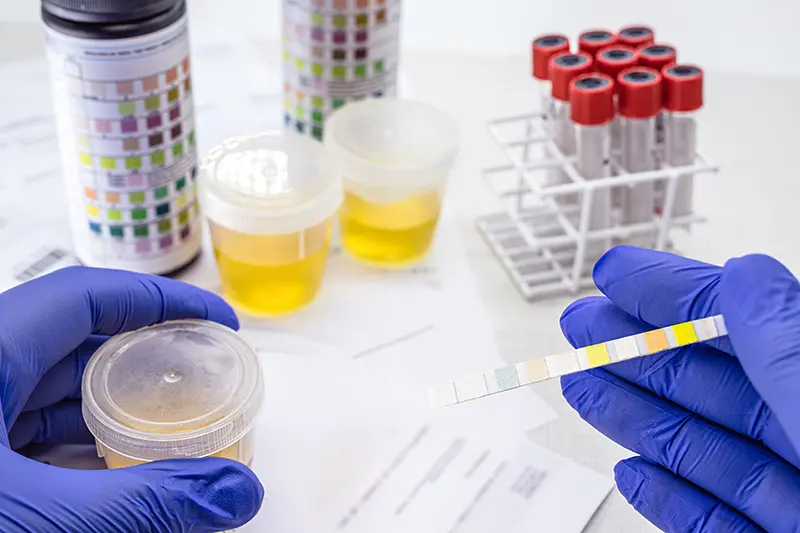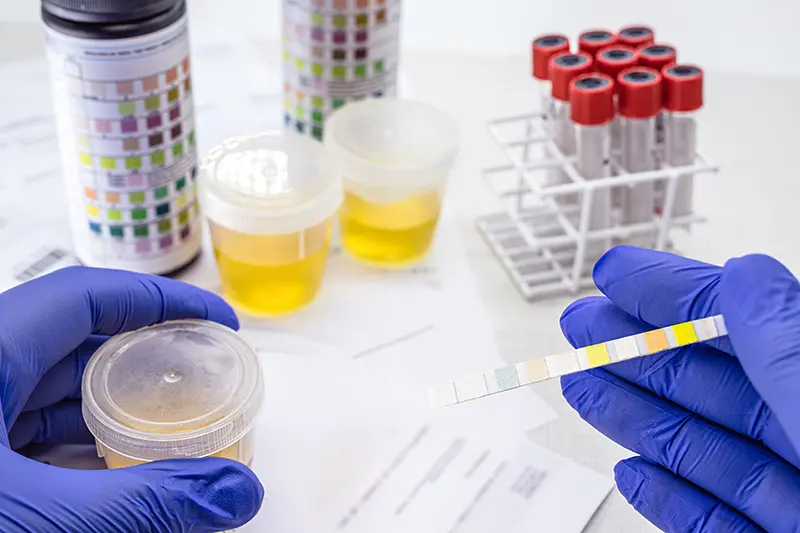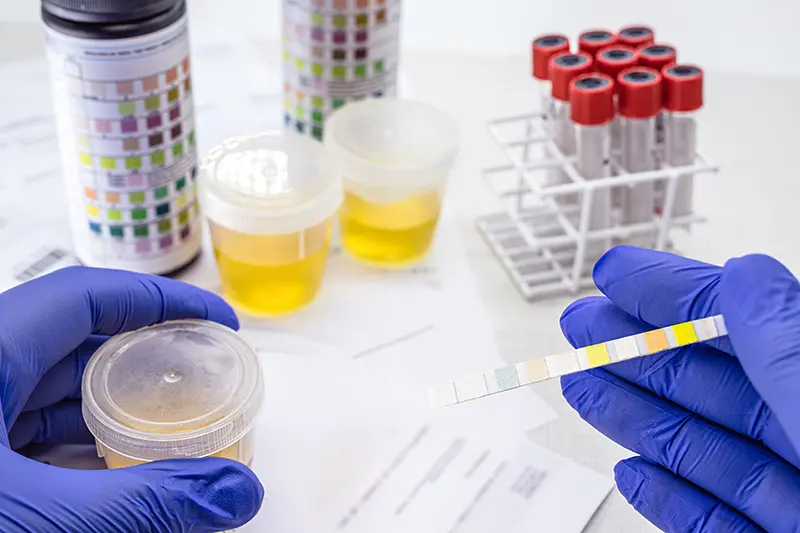 Immunizations
Immunizations play a vital role in safeguarding employees against preventable diseases. OccuMed provides essential immunizations, including tetanus, hepatitis A and B, measles, mumps, rubella (MMR), influenza, and more. By prioritizing immunization protocols, we help create a healthier work environment and reduce the risk of illness transmission.
Immunizations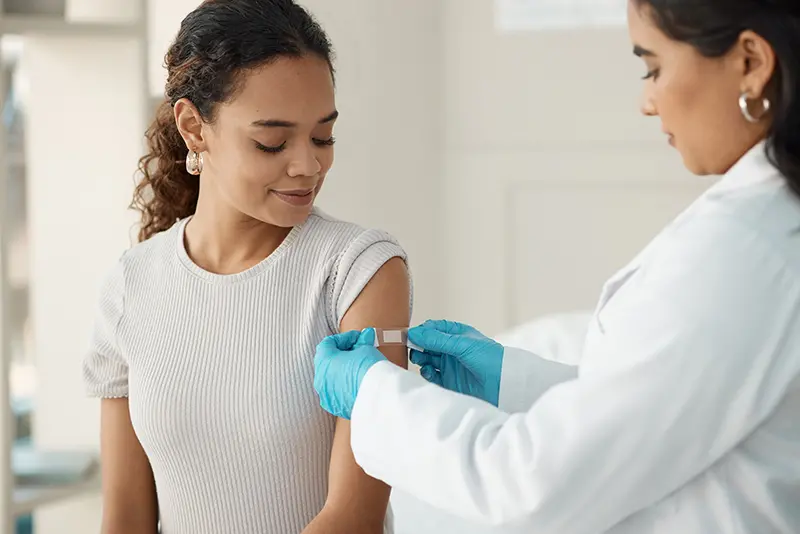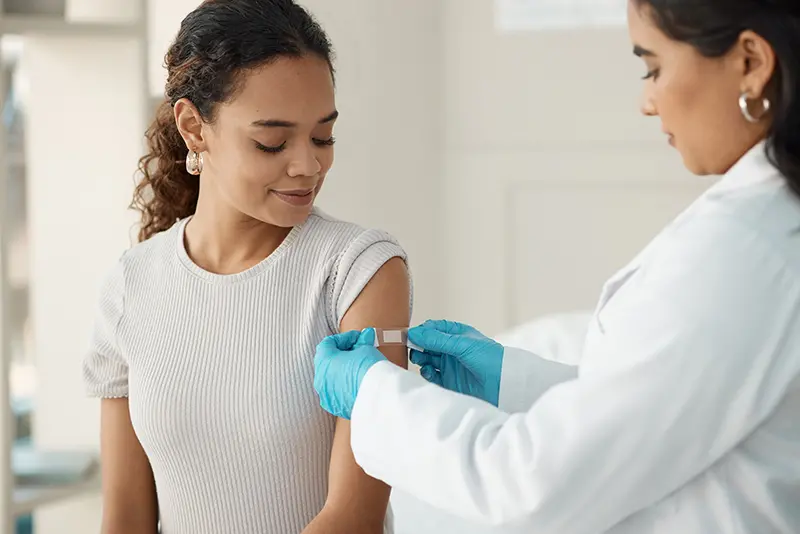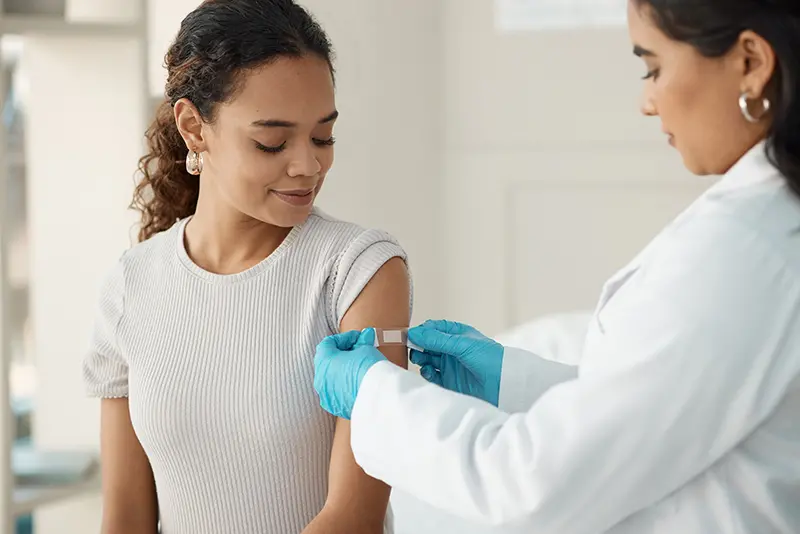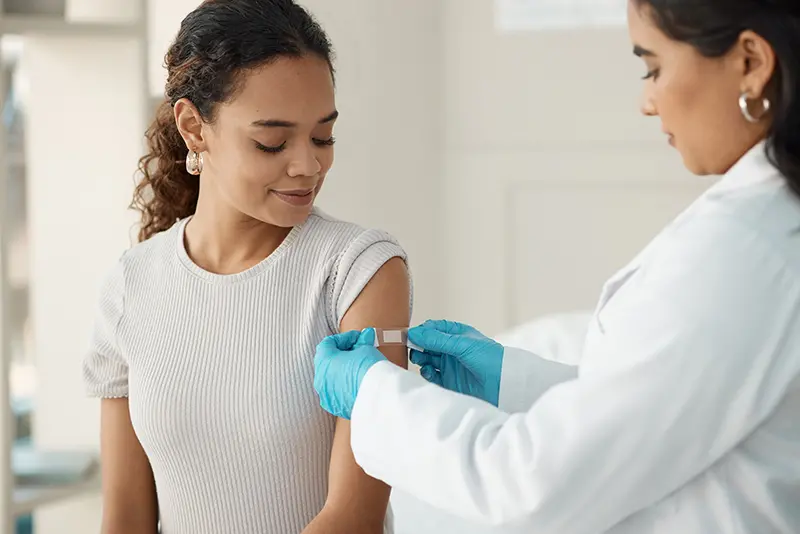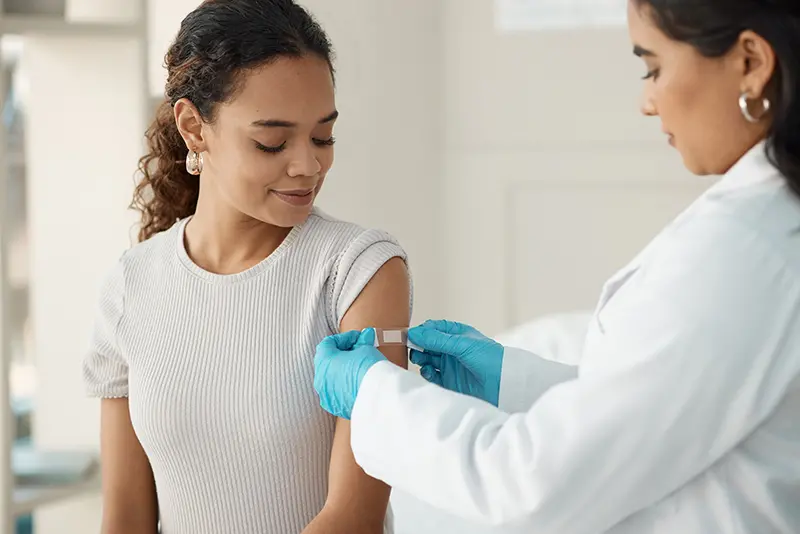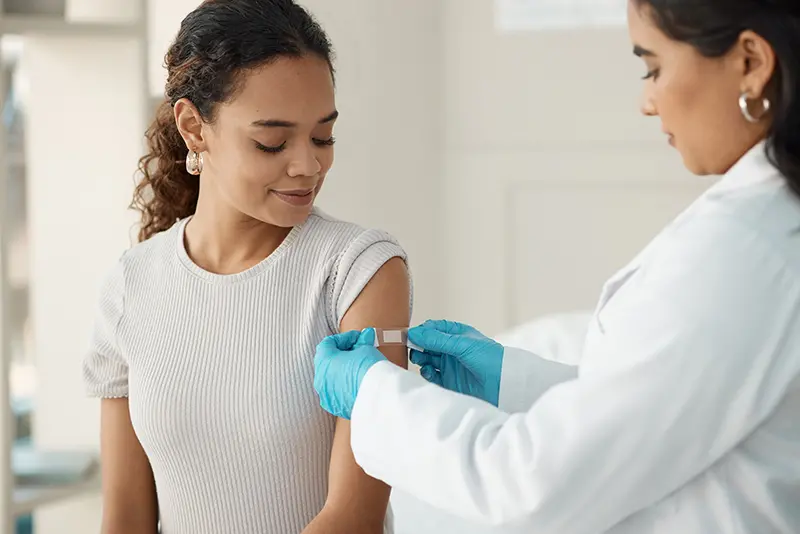 Respirator Protection Services
Our respirator protection services are designed to ensure employees are equipped with the appropriate respiratory gear for hazardous environments. This includes comprehensive assessments such as the respirator questionnaire, pulmonary function tests, respirator medical exams, and respirator fit testing. We aim to ensure optimal respiratory protection and compliance with safety regulations.
Respirator Protection Services